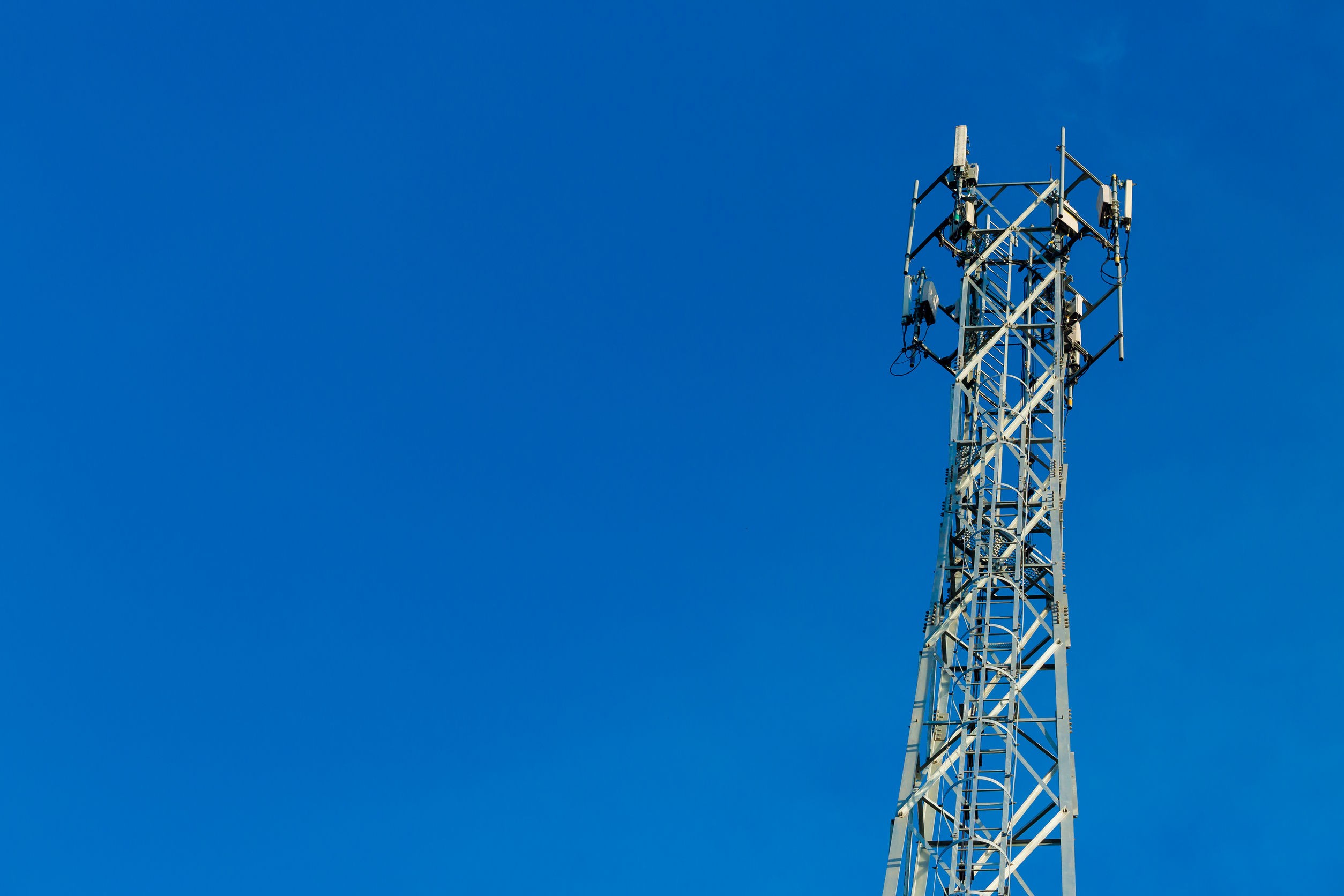 CBO – Anyware to Anywhere
The market leader in the design, manufacture and ongoing development of Rapid Deployment Solutions to continually meet the needs of agile communications systems operating in remote and challenging environments.
About us
Contact Us
Rapid Deployment Solutions
Our range of Rapid Deployment Solutions are designed specifically to support a wide range of telecommunications technologies. We recognise the challenges faced with the implementation of mobile communications solutions in a variety of operational environments and have developed a wide range of universal and adaptable platforms to effectively provide the mobility, power and elevation needs required for the everchanging technological landscape in communications technologies. We have developed a broad product catalogue with interchangeable, modular and universal components to allow us to provide adaptable solutions to suit almost any application. Whether you need mobility, autonomous power or elevation, CBO can deliver.
CBO is the leading provider of mobile communications platform. We are the specialists in the design and manufacture of autonomous mobility solutions servicing the communication system and network providers. Our products have proven operational histories with deployments in harsh operating environments supporting technologies such as WiFi, LTE, Microwave, UHF/VHF, P25, Tetra, Digital Radio, 4G/5G, Scada communications.
Our specialist team works with companies from a variety of industries, including mining, oil and gas, emergency services, telecommunications and government, to deliver customised mobile communication platform solutions.
Safety is our priority: The safety of our team and customers is paramount to CBO. We develop and deliver high-quality products that are safe for use, no matter what the environment.
We respect the community and environment: Our projects take us to diverse and remote parts of Australasia. We work with our customers to ensure the footprint we leave is as small as possible, so that the environment can continue to be enjoyed by future generations.  read more